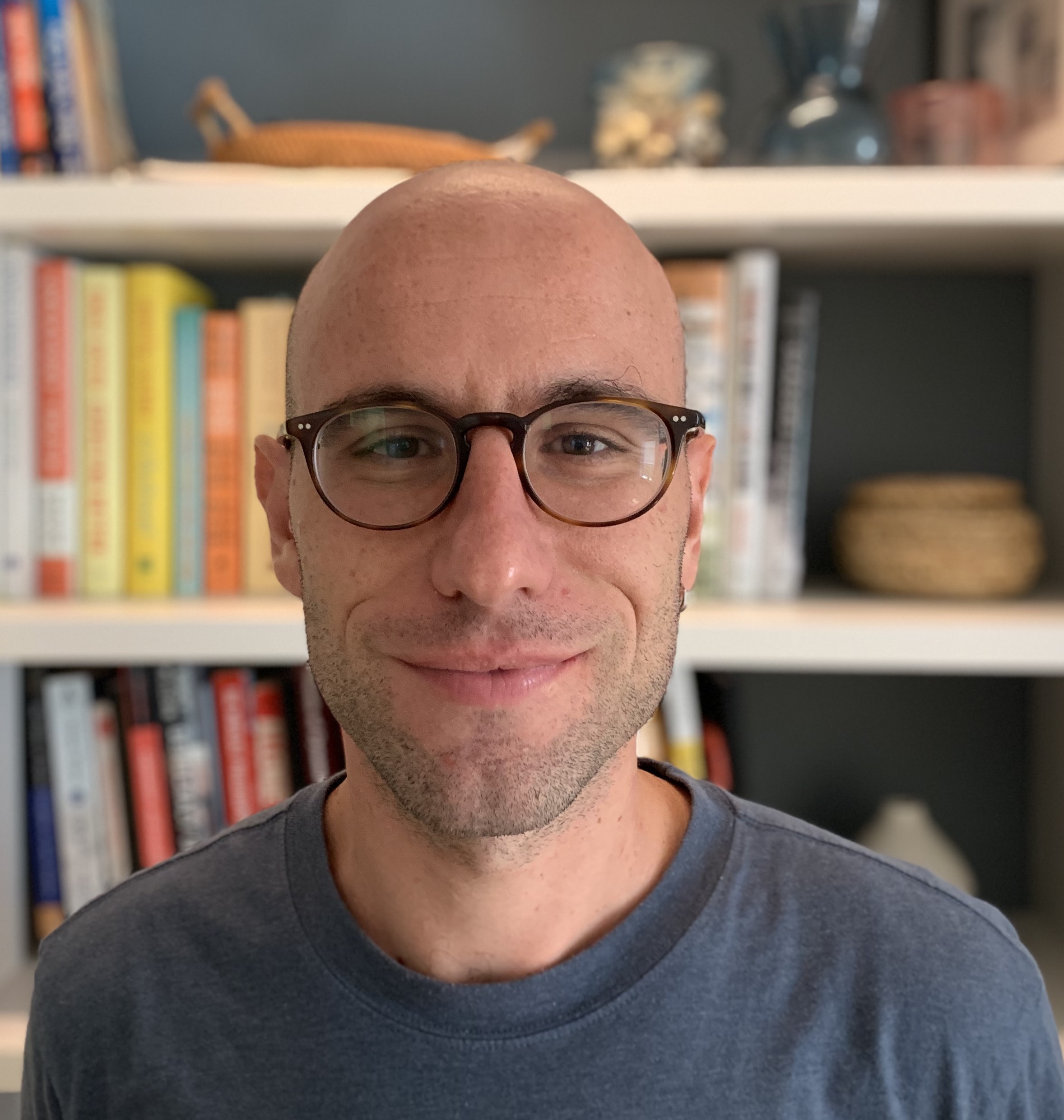 I am an economist focusing mainly on macroeconomics and political economy.
Most of my work can be traced back to two main research projects. The first is concerned with the interaction between politics and markets. The second explores the macroeconomic effects of aggregate demand dynamics, with special emphasis on medium- and long-run effects.
I currently work as an Assistant Professor of Economics at the University of Massachusetts Amherst.
I serve as an Associate Editor at the Journal of Economic Surveys and at the Review of Social Economy.
Publications:
"Reverse hysteresis? Persistent effects of autonomous demand expansions" (with Walter Paternesi Meloni and Antonella Stirati)
Cambridge Journal of Economics, Vol. 44, Issue 4, pp. 835–869, 2020
[ Paper and supplementary materials ]
"Autonomous demand and the investment share" (with Riccardo Pariboni)
Review of Keynesian Economics, Vol. 7, Issue 3, pp. 428–453, 2020
[Paper - Ungated version - Slides]
"Normal Utilization as the Adjusting Variable in Neo-Kaleckian Growth Models: A Critique" (with Riccardo Pariboni)
Metroeconomica, vol.70, n.2, pp.341-358, 2019
[Paper]
"Institution shocks and economic outcomes: Allende's election, Pinochet's coup and the Santiago stock market" (with Samuel Bowles)
Journal of Development Economics, vol.134, pp. 16-27, 2018
[Paper - Slides - Replication files ]
"Long-run effective demand in the US economy" (with Riccardo Pariboni)
Review of Political Economy,  Vol.28, n.4, pp.523-544, 2016
[Paper]
"Financialization of Food. Modelling the time-varying relation between agricultural prices and stock-market dynamics"
International Review of Applied Economics, vol.29, n.4, pp.482-505, 2015
[Paper]
"Do financial investors affect the price of wheat?"
PSL Quarterly Review, Vol. 65 No. 260, pp.79-109, 2012
[Paper]
Work in progress:
"Market transition as a coordination problem" (with Roberto Veneziani)